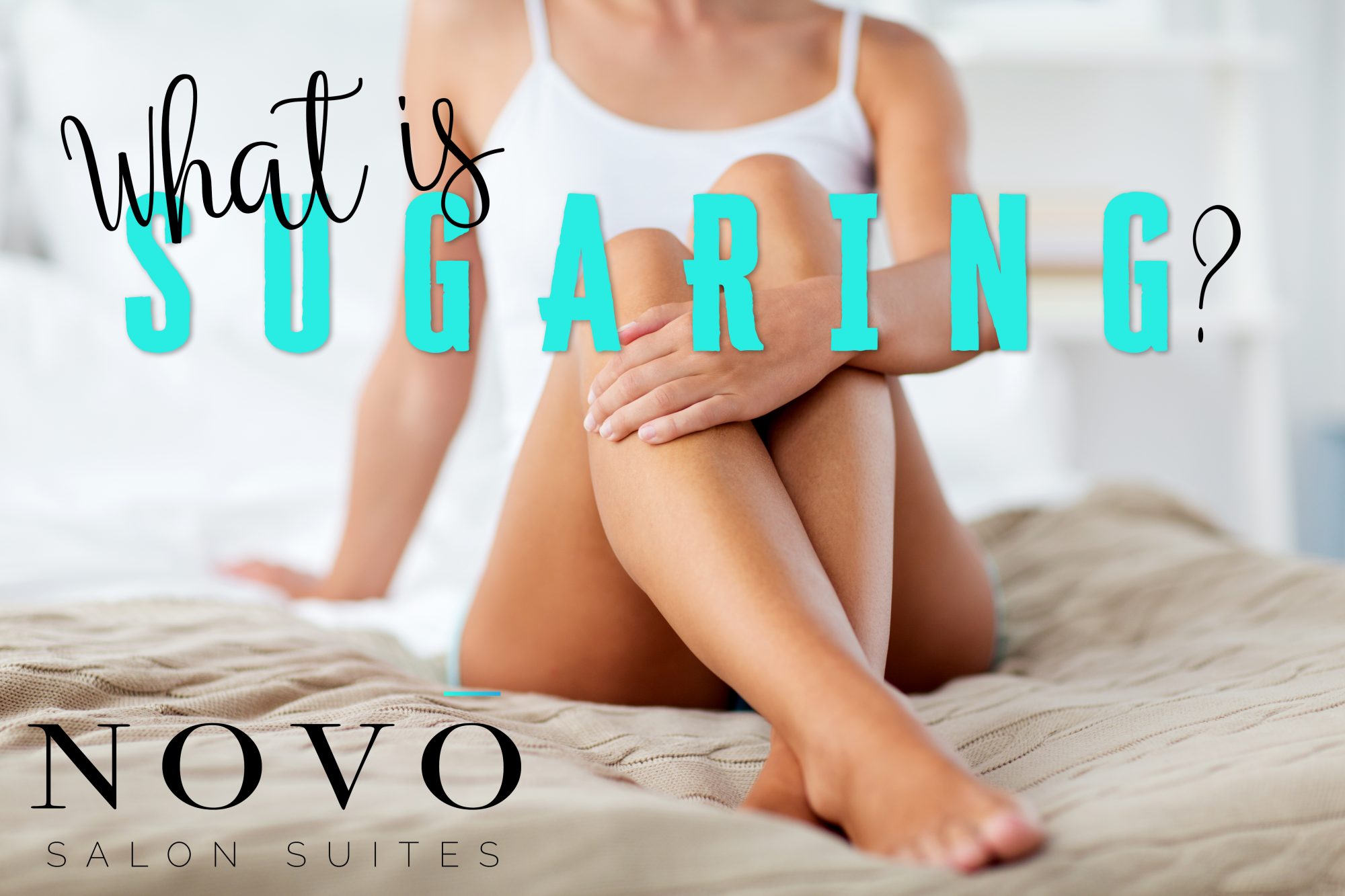 Ever heard of sugaring? No, we're not talking about sprinkling a little extra sugar in your coffee in the morning. We're talking about the newest trend in luxury hair removal.
Sugaring is a treatment that uses a combination of sugar, lemon and hot water to remove hair from the root without pulling at the skin.
Sugaring has been practiced for centuries throughout Northern Africa, Greece and the Middle East. It's said to be by far one of the most gentle hair removal techniques and is a great alternative to lasers. Results also last longer than traditional waxing.
The gel used for sugaring doesn't stick to the skin, just the hair, allowing for the hair to be pulled directly from the root. Unlike waxing, the sugar gel binds to your hair instead of your skin.
To be a candidate for sugaring, your hair must be at least a quarter of an inch long so that the gel can bind to the hair properly. It's important to make sure the area where you plan on removing hair is well exfoliated and not oily.
Post-sugaring, it's suggested to avoid hot water, exfoliation, gym activity and saunas for 48 hours.
Bear in mind that it may take a few sugaring sessions before your hair is completely removed, depending on your hair type.
—
If you're looking to give sugaring a try, Southern Sugaring is a local salon that specializes in luxury hair removal. Southern Sugaring is located at 5521 Abercorn St #400 in Savannah.