NOVŌ Salon Suites is setting the new standard for high-end customizable suites for the beauty industry. Our suites include:
ALL-INCLUSIVE HIGH-END SALON EQUIPMENT

Enjoy every luxury you deserve! Our suites are equipped with the perfect details to give you and your client the best experience in the industry.

Bentley Salon Chairs
Full Decorative storage tower
Hard-surface quartz countertops
Oversized locking glass sliding door
Shampoo wash station & insta-hot water
Complete styling station with mirror
LED natural lighting
Optional color bar with storage
Decorative wall sconces
Optional Dryer and/or processor
Retail display shelving
Sound insulation for complete privacy

ALL UTILITIES INCLUDED

Never worry about your bills again! All of our suites include electricity, water, heating and cooling and Wi-Fi. Our suites are energy efficient and environmentally friendly.

A PRICE YOU CAN AFFORD

With one low flat rate and no hidden fees or commissions, our beauty specialists can focus on making their clients beautiful in their fully furnished salon suite. Our start-up package includes product credit, professional insurance and other great benefits that you won't believe.

CHOOSE YOUR STYLE

Bring your personal supplies and add your flair to our move-in ready suites!
NOVŌ TOOLKIT
Our success depends on your success! Our team has developed a state-of-the-art branding toolkit to ensure that your appointment calendar stays booked.
SEO BOOSTED WEBSITE
Our mobile-adapted (yes, works like a charm with just your mobile browser,) SEO-boosted website offers 24/7 access to your clients and potential clients to review your profile, book appointments online and comment on what a great job you've done. Receive email confirmations and notifications to keep your business running smoothly.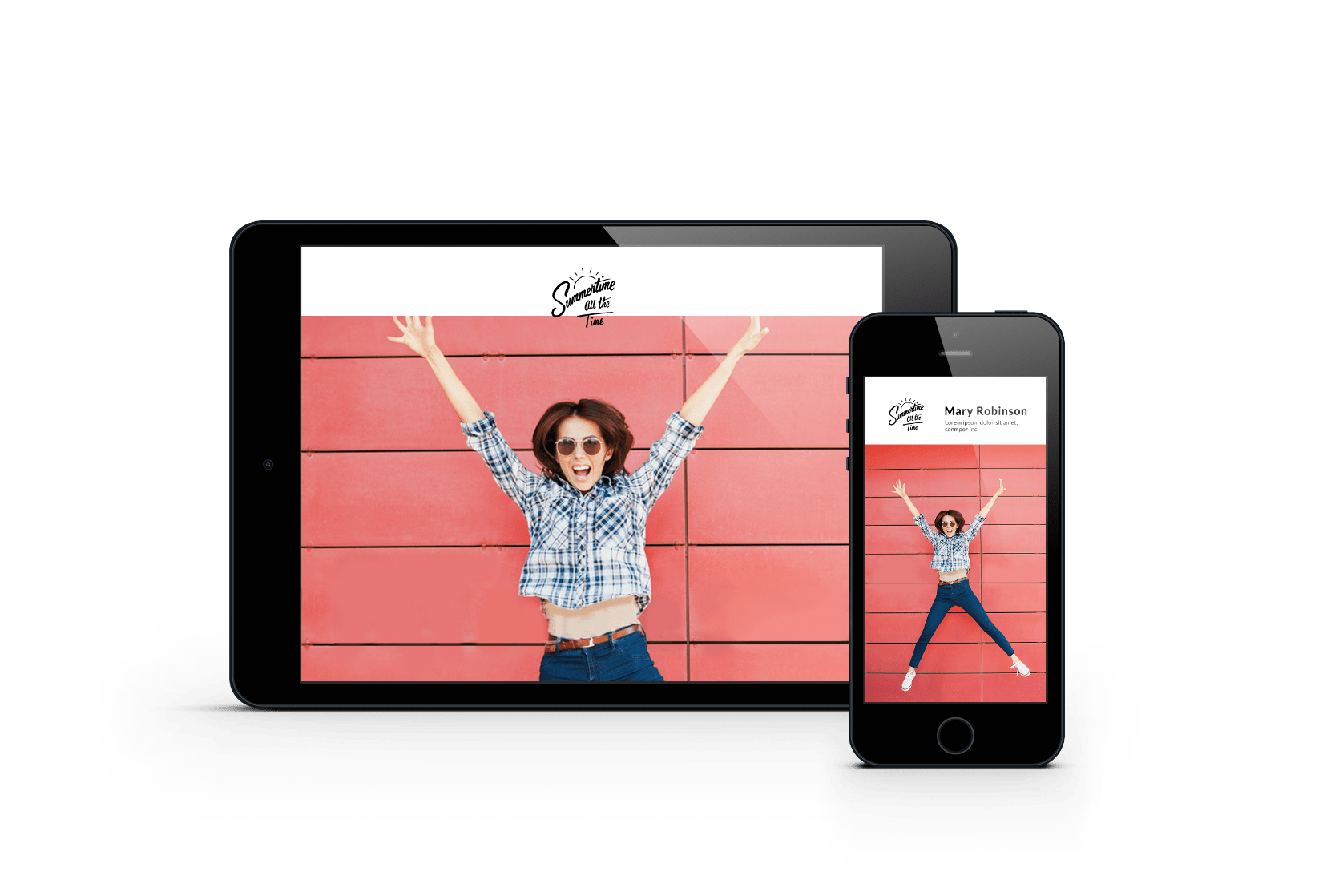 PERSONAL BRAND DEVELOPING
Receive our completely free brand development package with your own webpage with full access of design. Learn from our brand experts on how to increase your clientele through proven strategies and techniques.
DONT KNOW HOW TO DO IT?
We got you. Our design agency offers you a free design and operating training session to further assist your success. During the training, you will learn how to develop your own brand, easily operate and change your webpage with no hassles and start driving new customers to your doorstep.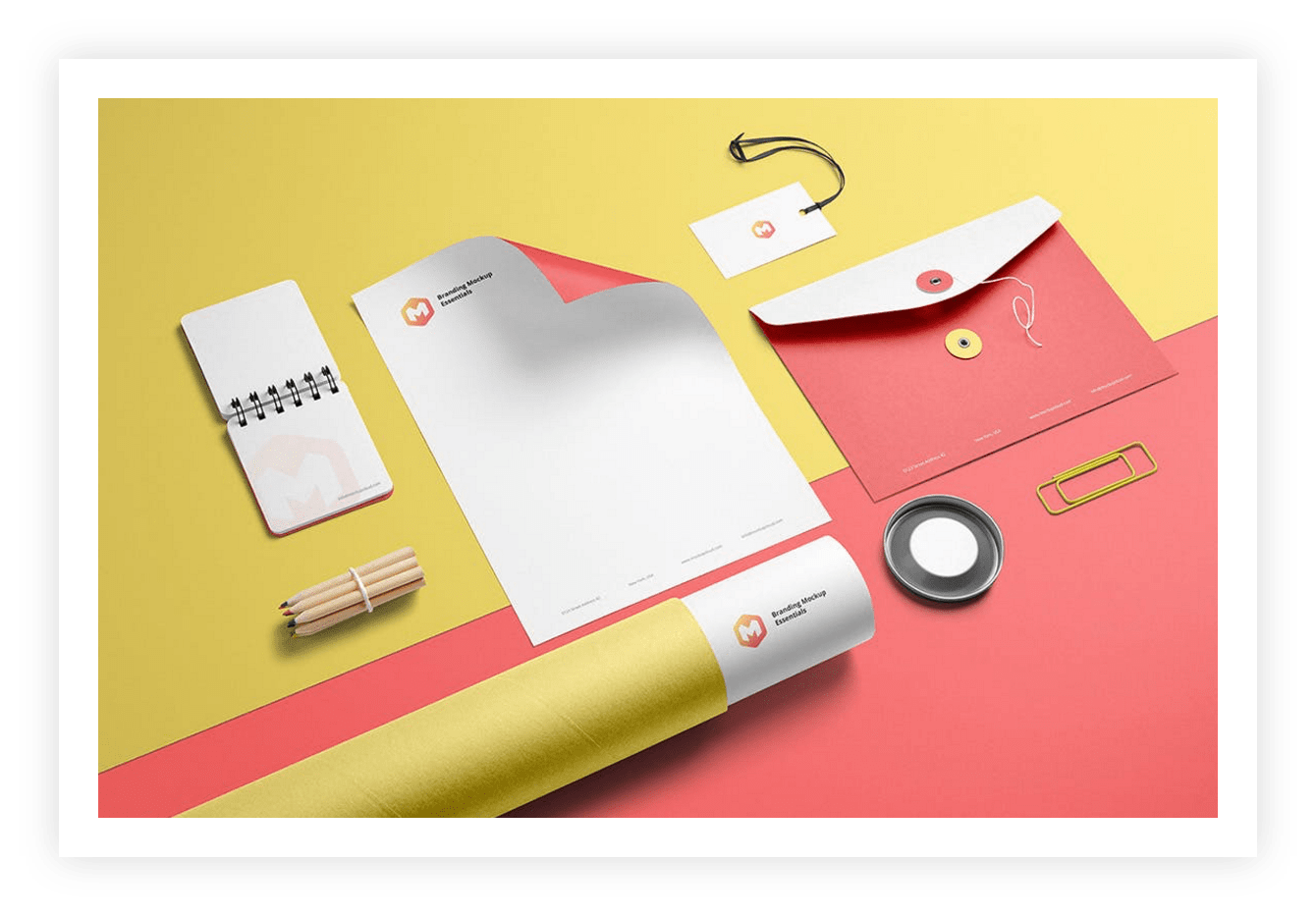 NEED MORE HELP?
Don't worry. We offer internal discounts on your personal brand developing. Turn your imagination into a reality with a fully-branded identity with marketing materials, social media ads, business cards, etc. Utilize our knowledge to grow your business at a fraction of the cost and guarantee your success.
Interested?
Register to start your tour today.