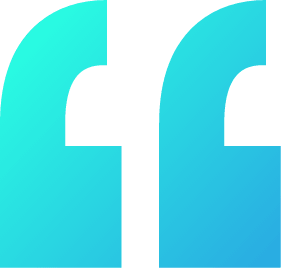 I feel like I give my clients more attention at NOVŌ than I've been able to before.
– JINCEY BOTWINSKI  |  NOVŌ Stylist
SUPPORTIVE

We empower our professionals to achieve their goals and use our experience to guide their success.

DISTINCTIVE

We celebrate each individual and relish their artistic differences.

DEDICATED

We work hard to be different. That's what makes NOVŌ better than the rest.

LOYAL

Our salon suites are the vehicle to showcase the talents of our professionals. We remain loyal to the ones that make us successful.
The essence of being a stylist of any kind rests in the ability to provide the highest level of service to clients. That includes zero compromises when it comes to how, when, and with what products you serve your clients with and the truth is,
"…the old-school way of working in someone else's Salon just doesn't work."
We researched the industry and found that most salon professionals could not afford to build-out a salon and be their own boss. We recognized a need for luxury salon suites at an affordable price and NOVŌ was born.
So, we utilized our decades of experience in real estate, engineering, and commercial construction to create a salon that all beauty professionals would love. We have spent several years researching the salon suite industry to select the very best ideas and bring them to our clients.
"If it doesn't benefit our stylists and their clients, we don't do it."
From the solid surface quartz countertops, the beefed-up electrical components and the best-in-class marketing specialists, we have selected these benefits with the success of our professionals in mind.
Our clients can rest assured that their experience with NOVŌ Salon Suites will be like no other.
-NOVŌ SALON SUITES